Description:
Use this "Uninstall Instruction" when upgrading the IXE Application, since uninstalling without clearing the cache will result to an Error when installing the new application.
UNINSTALL INSTRUCTION
1. Go to your android setting and select APPS menu to show all installed apps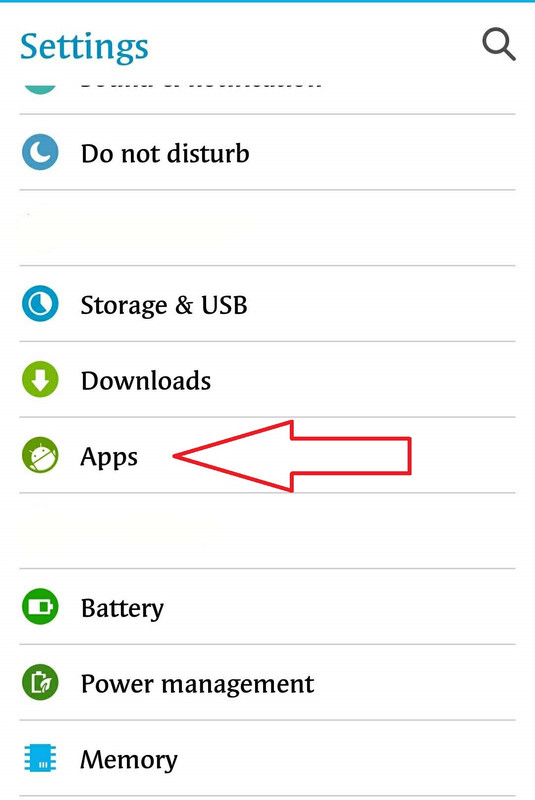 2. Locate the "IXE" App and Select it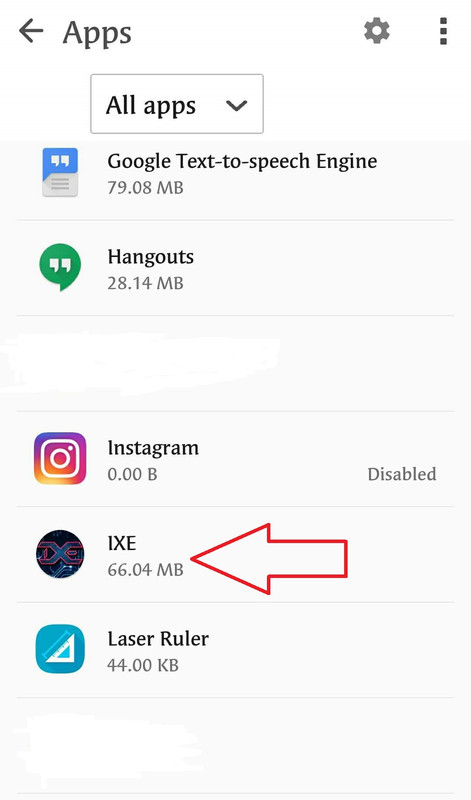 3.Select "Force Stop" and then select "Storage" to show the Application Storage Usage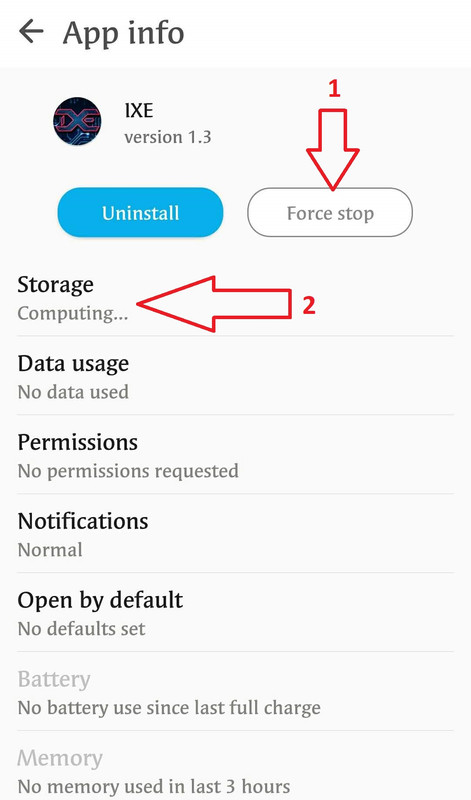 4. Select "Clear Data" and "Clear Cache" after that select back button.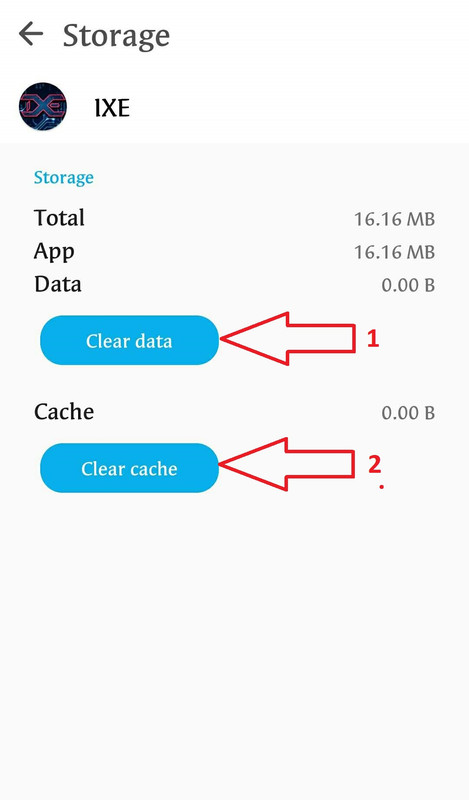 5. Now you can select "Uninstall" and wait for the prompt to pop up.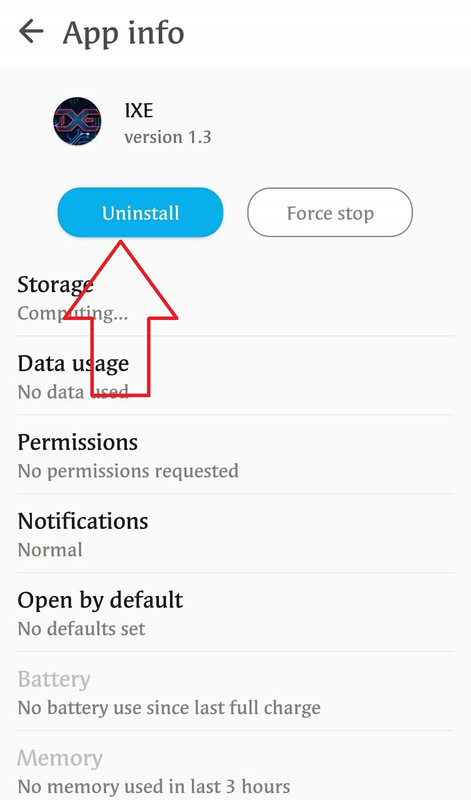 6. Select "OK to Uninstall the Application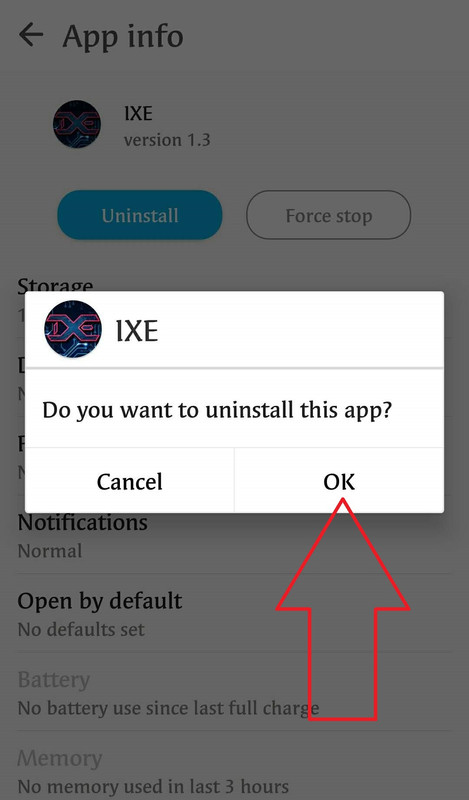 ==========================================================================================
INSTALLATION INSTRUCTION
1. Download the Latest IXE Application in HERE, After download locate the APK file installer and double Tap to start the installation process.

2. Select Install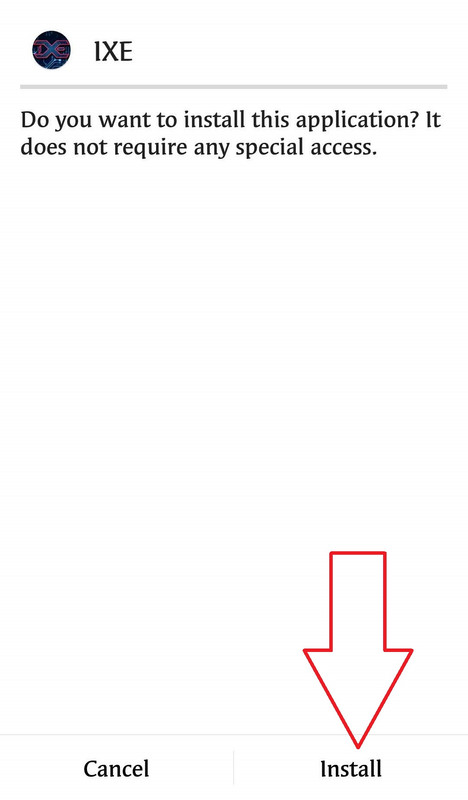 3. Wait till it finish the installtion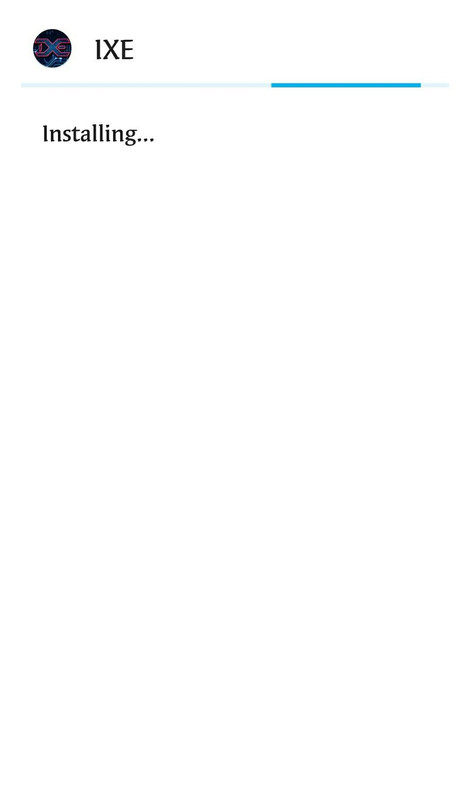 4. Select "Done" to close the Installation or "Select "Open" to open the Application. Now you are Done!